Champagne Saber deluxe, various models
from EUR 155,00
incl. 19 % VAT excl. shipping costs
Product.Nr. 131
weight 1,00 KG
delivery time 2 - 3 Weeks
Finish:




blade etching:




Scabbard:



Champagne Saber deluxe, various models
The French Briquet is used for opening Champagne bottles. A perfect gift and unique item for celebrations.
Blade:

A forged stainless steel blade hammered to the correct curvature. It is hardened to ca. 48-52° HRC Rockwell, then well-tempered and hand-polished. Dimension of the blade is ca. 55 cm / 21 inch.


Guard:

24-carats gold-plated or polished brass guard.



Total Lenght ca. 69 cm / 27 inch.
Total weight ca. 1 200 gr.
Recommended products

Champagne Sword Letteropener with leather pouch
EUR 25,00
incl. 19 % VATexcl. shipping costs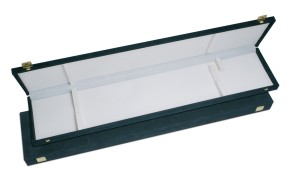 Presentation box for Champagne Sword Art. 1311 und 1311-M
EUR 49,00
incl. 19 % VATexcl. shipping costs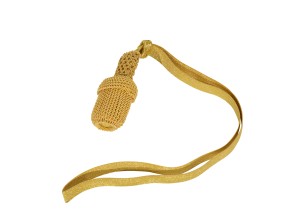 Sword knot, golden
EUR 29,00
incl. 19 % VATexcl. shipping costs