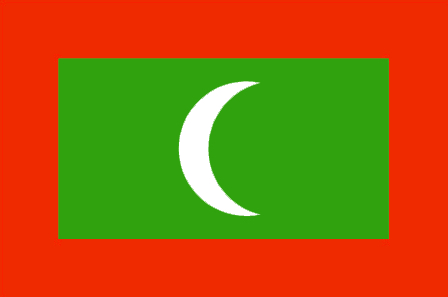 Maldives
---
---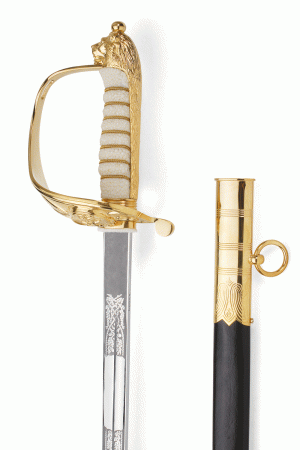 Royal Navy Officer Sword, MOD UK Specification, CIIIR Crown
EUR 654,30
The Royal Navy Officer Degen by WKC Solingen, manufactured to UK MOD (Ministry of Defence) specifications, is an outstanding weapon that will delight both collectors and members of the Royal Navy. This sword has been manufactured to the highest standards of precision and to strict UK MOD specifications to meet the exacting demands of the British Navy.

With its classic design and excellent craftsmanship, the Royal Navy Officer Sword by WKC Solingen embodies the tradition and pride of the Royal Navy. Every single sword is crafted with the utmost care to ensure a product of the highest quality and authenticity.

Whether as a collector's item, for ceremonial occasions or as an award for deserving officers, the Royal Navy Officer's Sword from WKC Solingen is an impressive weapon that will take pride of place in any collection or uniform. Its forged blade, sturdy construction and precise design make it a symbol of the strength and honor of the Royal Navy.

Invest in British naval heritage and acquire the Royal Navy Officer's Sword by WKC Solingen, crafted to UK MOD specifications. Experience the beauty and quality of this exceptional sword and let yourself be impressed by its precision and elegance. Order today and add a piece of British naval history to your collection.
to article